Easy, affordable, and adaptable benefit solutions
The need to feel protected is something everyone can relate to. Be more secure with your health insurance solutions by partnering with BCS and their EssentialCare solutions. EssentialCare group products include customizable healthcare solutions: Fixed Indemnity, Accident Indemnity, Critical Illness, and Hospital Indemnity. They are designed to protect the financial wellbeing of healthcare consumers.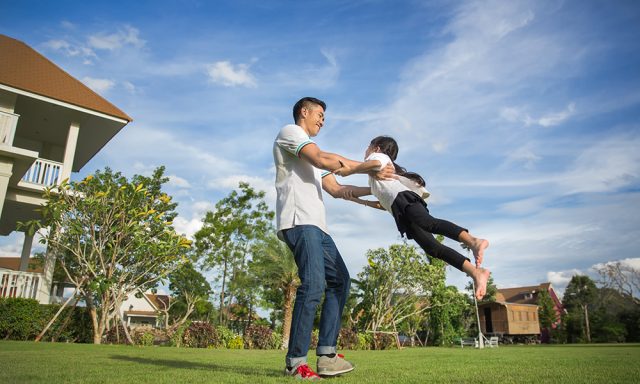 The BCS Advantage
BCS Financial Corporation has more than 70 years of experience delivering a wide-range of insurance and financial solutions for Blue Cross and Blue Shield organizations nationwide. Through its subsidiaries, BCS Insurance Company and 4 Ever Life Insurance Company, BCS is licensed in all 50 states and is rated A (Excellent) by A.M. Best. BCS Financial is headquartered in Oakbrook Terrace, Ill.
Rated A (Excellent)
by A.M. Best
Questions? Let's connect. Fill out our contact form and a member of our team will be in touch
Get in touch